Chicago Electrical Trauma Rehabilitation Institute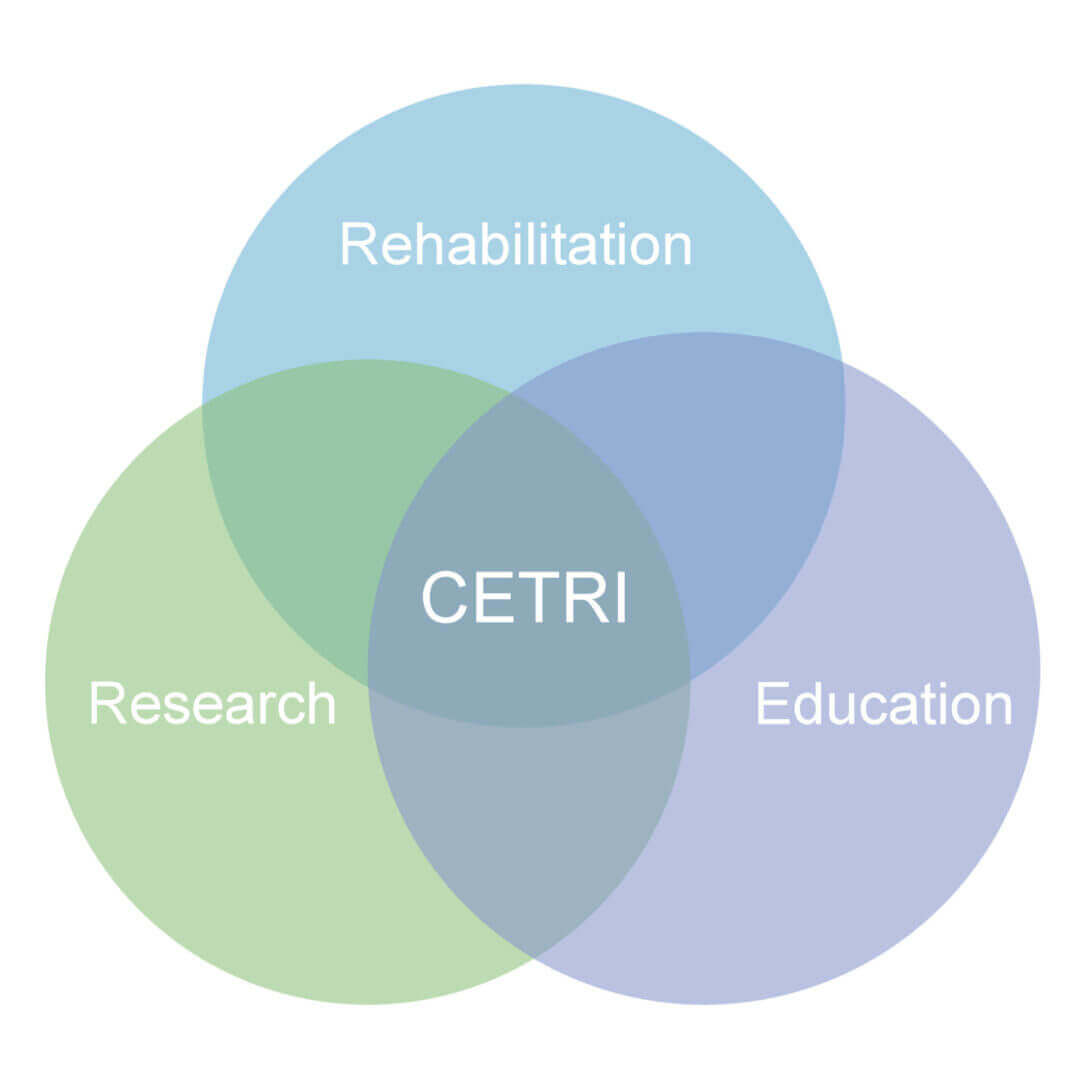 IMPROVING THE TREATMENT OF ELECTRICAL INJURY THROUGH
Multidisciplinary collaboration
CETRI's principal mission is to advance the treatment of electrical injury through research. We collaborate with a multidisciplinary team of specialists who have over 20 years of experience working with and treating electrical injuries, and many of whom are foundational members of the field. Through multidisciplinary research, clinical care, and educational outreach, our team works to develop diagnostic tools and methods for more effective therapies for electrical injury survivors. 
At the prestigious Institute of Electrical and Electronics Engineers' (IEEE) March 2022 Electrical Safety Workshop, Dr. Pliskin and Dr. Lee were the keynote speakers, they presented findings on the clinical manifestations of electrical injuries in their presentation, Shock Culture.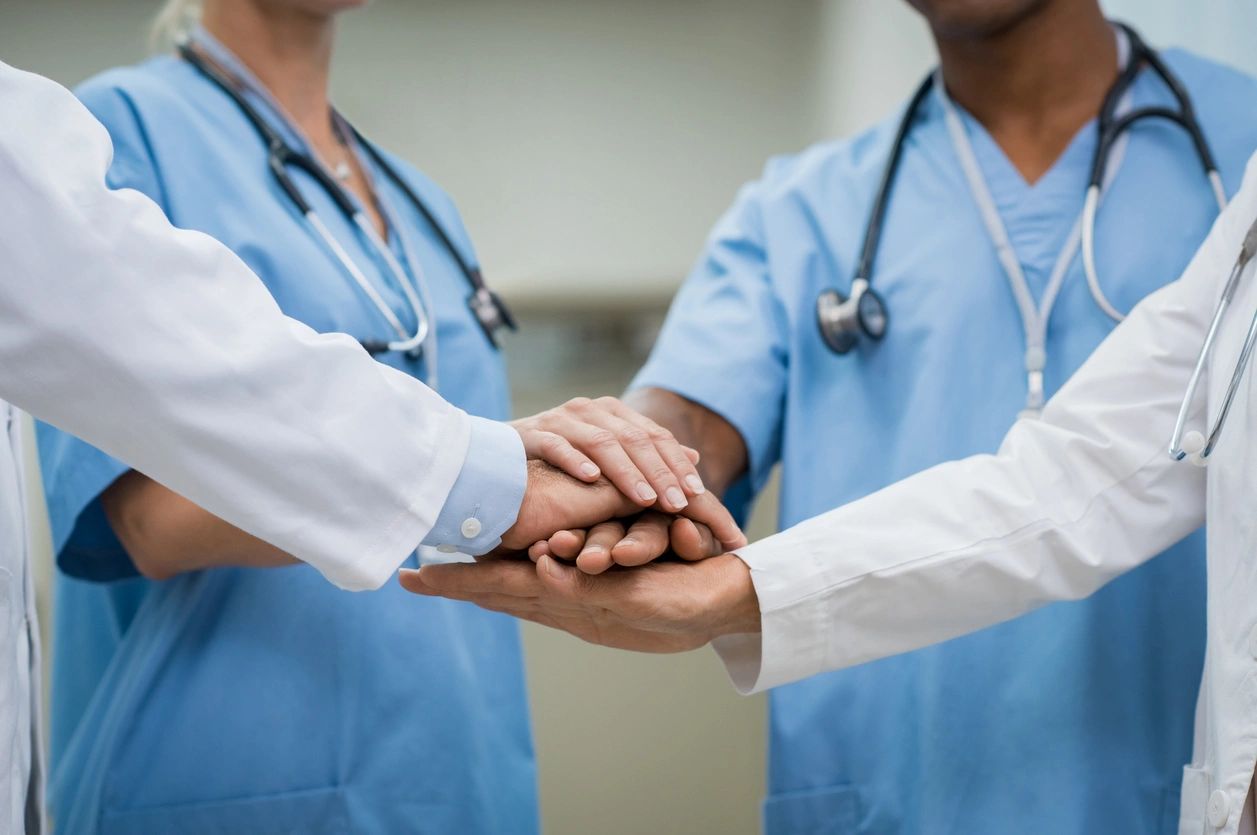 COMMITTED TO THE
REHABILITATION OF ELECTRIC SHOCK SURVIVORS
CETRI was founded to facilitate comprehensive care for survivors of electric shock. As the medical community gains awareness of the complex and varied manifestations that electrical injuries can have, our team seeks to provide resources to ensure maximal recovery for electrical injury patients. With more than 20 years of experience working with electrical injury patients, our team is uniquely equipped to assess electrical injury survivors and help create a plan of care that allows for maximal recovery. Our clinical program heavily relies on collaboration between our team members. To provide a complete and reliable assessment of each patient, our multidisciplinary team of clinicians, epidemiologists, biologists, and engineers work together to create a single comprehensive report that can be used to guide the ongoing care of each patient by their local medical team.