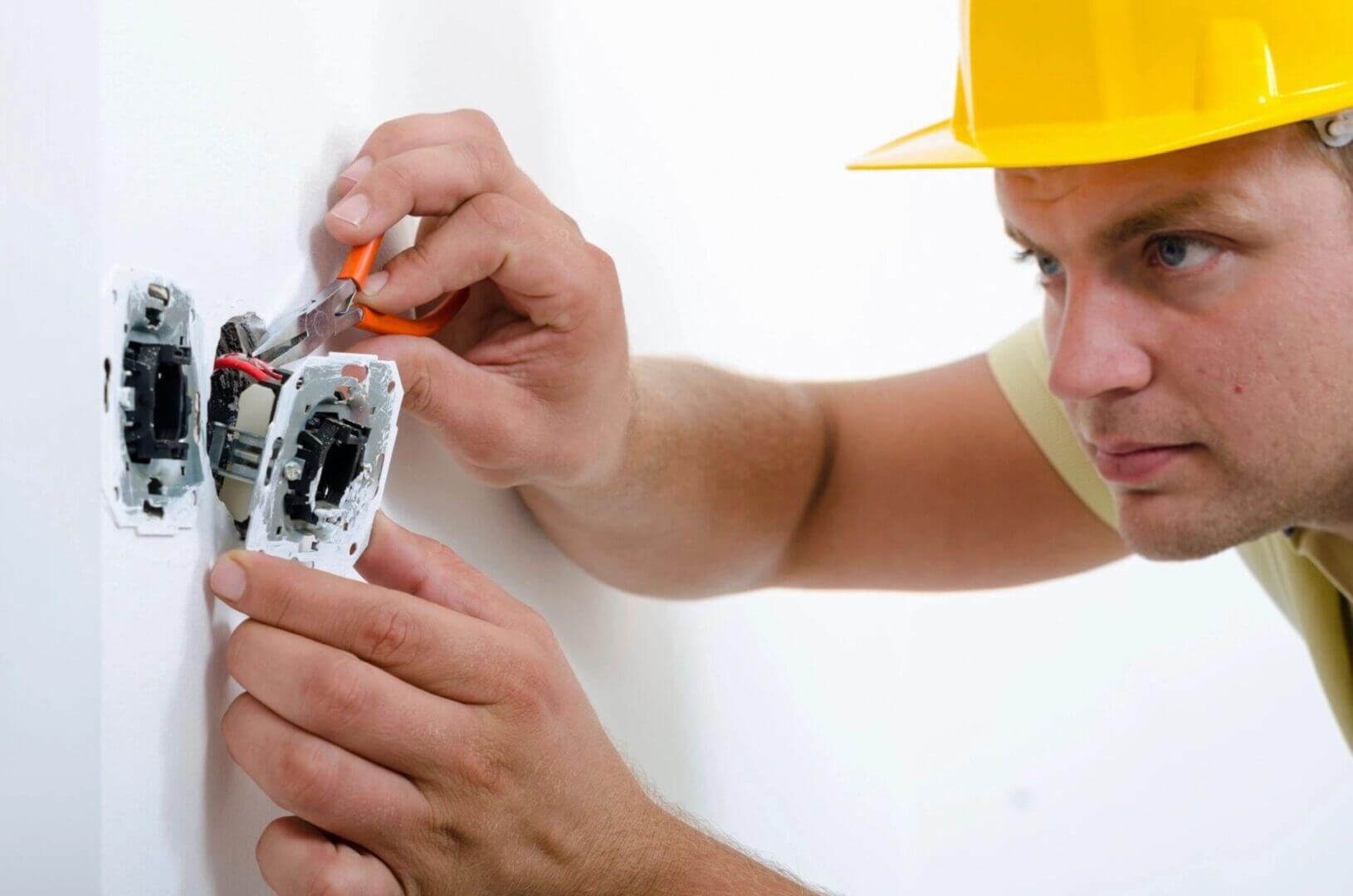 CETRI recognizes that the most effective treatment for electrical shock and electrocution injuries is to reduce future recurrences. Over the past 20 years, CETRI investigators have contributed to professional standards committee discussions about safe work practice guidelines and protection equipment development in North America, South America, Asia, and Europe. The goal is to continue the refinement of standards based on our evolving understanding of biophysics and the pathophysiology of electrical injury and electrocution.
The following links provide more detailed information.
Additional information can be obtained from the Occupational Safety and Health Association. Call Us here at CETRI if you need additional references.