CETRI was established to support the expansion of a longstanding multidisciplinary and multi-institutional collaboration focused on improving the functional recovery of electrical injury survivors. This collaboration began in Chicago more than twenty-five years ago and has since evaluated more than five hundred electrical shock and lightning strike survivors. Our team now includes experienced clinical experts from five academic medical centers in Chicago. 
Our clinical program is designed to address the complex multi-system problems that often manifest following electrical shock and lightning strike injuries. Because each electrical injury is unique, not every patient will be recommended the same examinations. We use a medical record review to tailor our program to each patient's needs.
After the review is complete, CETRI will enroll appropriate patients for multidisciplinary team evaluation. All of the appointments take place at our collaborating medical centers in Chicago. Because CETRI is the first and only multidisciplinary clinical research program for the treatment of electrical injury survivors, many of our patients travel to get here. With this in mind, we schedule all of the appointments to occur in the same week.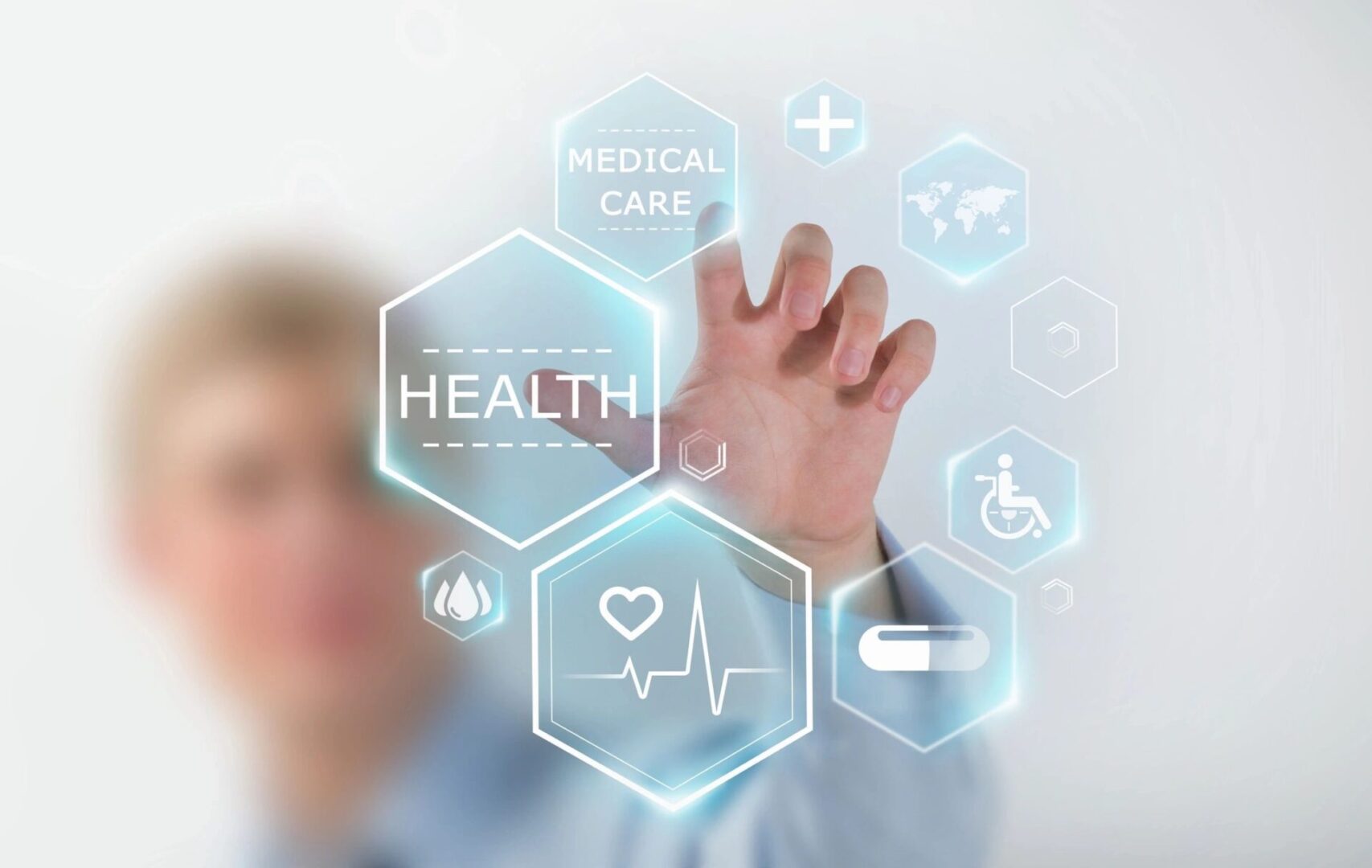 This evaluation typically entails several days of intensive testing. Following the evaluations, our team will generate a comprehensive report with their collective assessments, diagnoses, and recommendations. To allow sufficient time for our team members to collaborate, it usually takes approximately 8-12 weeks for the report to be prepared. Our program is designed to help facilitate the ongoing care of our patients even if they are not local to the area. To this end, we are happy to provide a copy of our final report to our patient's Primary Care Physician so that it can be used as a guide for the patient's long-term care.
ELECTRICAL SHOCK
INJURY REHABILITATION
CETRI's fundamental goal is to help survivors of electrical shock injury achieve successful recovery following electrical shock injury. It is well established now that the extent of disability resulting from electrical shock cannot be determined by the size of the skin contact burn. Because the nerves and muscles in the current path can be instantly damaged by electrical shock current, nerve and muscle injury are often the most challenging barrier to rehabilitation for these patients.
The human nervous system, both peripheral and central, is a highly interconnected system that maintains the body's posture, balance, and coordination. Injury to a part of the nervous system commonly results in generalized manifestations, even in parts that seem functionally independent. Disruption of the body's balance and coordination can lead to persistent pain resulting in neuropsychological problems. Depending on the type of electrical injury, often patients will report impaired memory function, loss of skin sensation, tingling, pain, disturbed sleep patterns, and nerve damage.
CETRI's clinicians perform thorough testing and examination of neuromuscular function. If abnormalities exist, then a high priority is placed on appropriate physical therapy to recover neuromuscular coordination. As observed in survivors of non-electrical injuries, early and aggressive physical therapy intervention and managing metabolic factors appear to produce the best results. Determining optimal rehabilitation strategies remains a priority for CETRI's research.