UNDERSTANDING THE CONNECTION BETWEEN ELECTRICAL SHOCK AND SUBSEQUENT NEUROMUSCULAR DISORDERS
As electrical power finds increased use in many fields, the possibility of experiencing an electric shock does too. While the majority of electrical shocks are minor and go unnoticed, there are a subset of cases where these shocks manifest long-term disability with peripheral pain, loss of strength and coordination, and a variety of other problems that interfere with daily activities. Injuries from lightning cause similar long-term effects. One of CETRI's primary research goals is to understand the connection between electrical shock injury and the delayed onset of specific symptoms. These manifestations are typically related to neuromuscular pain and/or disability. CETRI's research priority is understanding the preinjury factors that predispose someone to neuromuscular problems and determining effective therapies to mitigate this. 
NEUROPSYCHOLOGICAL SEQUELAE OF ELECTRICAL SHOCK INJURY
Some survivors of electrical shock injury frequently present with clinical signs and symptoms of stress disorders, depression, cognitive changes, and emotional disorders with no pre-injury history of these problems. In many cases, these symptoms do not manifest immediately following the injury. Over the past 26 years, CETRI has performed multidisciplinary clinical evaluations on many hundreds of electrical shock survivors that contacted CETRI because of clinical complaints after surviving electrical shock. CETRI is working to parameterize and analyze the factors linking electrical shock and neuropsychological disorders.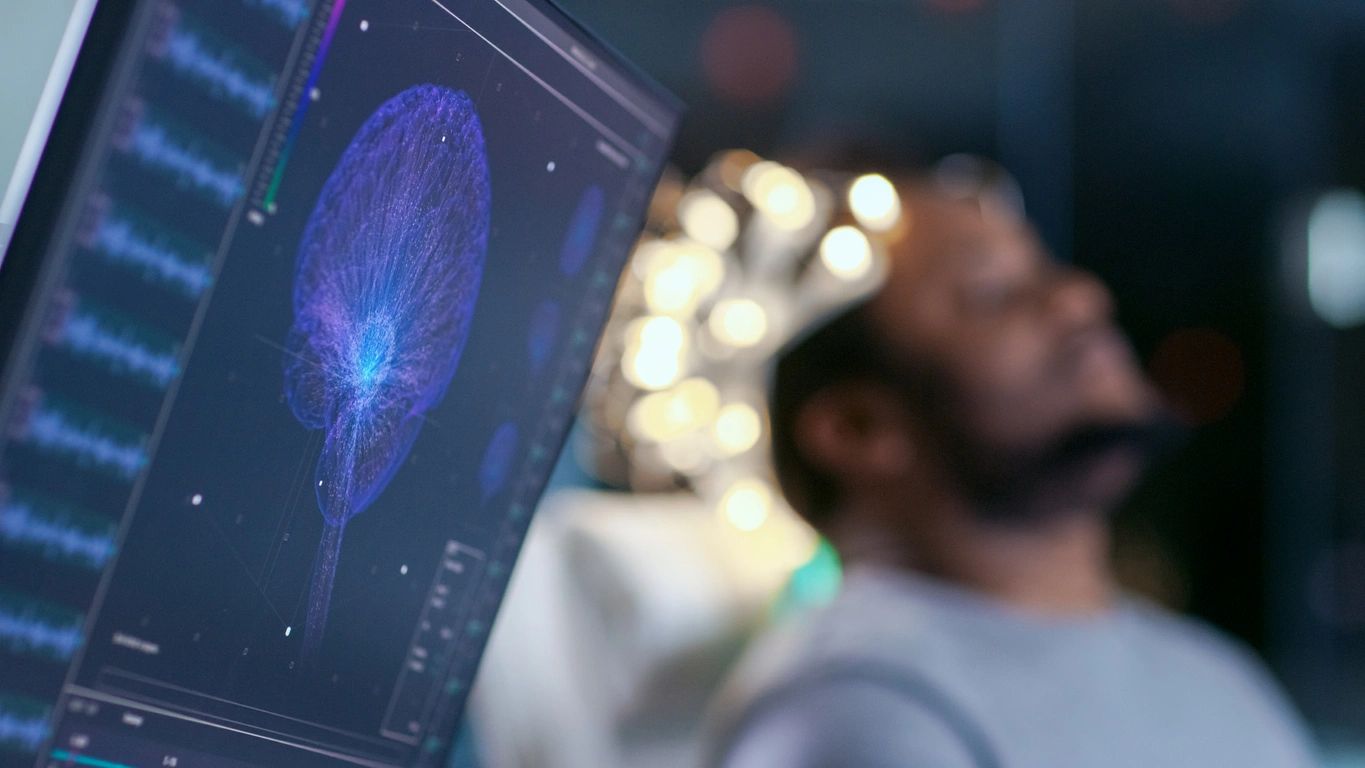 OPTIMAL PHYSICAL THERAPY APPROACHES TO RECOVERING FROM ELECTRICAL SHOCK INJURY
Neuromuscular retraining is an important aspect of successfully recovering from all forms of physical trauma, especially those which damage nerves and skeletal muscle. Proper healing and neuromuscular adaptation are important for a successful recovery. A fundamental priority for CETRI is to learn how best to maximize functional sensory and motor recovery following electrical shock injury.
Electrical shock ranks among the most devastating of all injuries: outright electrocution is a leading cause of death in some jobs. In contrast, survivors of severe electrical burns may undergo progressive tissue loss, preventing them from returning to work. Historically, it was believed that the main cause of injury in electrical burns was the heating of tissue by the passage of current. CETRI researchers first challenged this assumption by demonstrating that much of the damage resulted from the opening and enlargement of pores in cell membranes due to high-intensity electric fields.
This electroporation process allows important ions to flow freely through the membrane, eventually resulting in cell death. A paper presenting evidence that this can occur even in the absence of thermal damage won the 1995 Lindberg Award of the American Burn Association.
Based on this understanding of electrical burns, CETRI researchers postulated a new type of treatment in which a surfactant already used for medical purposes, Poloxamer 188 (P-188), is administered to injured tissue to seal the membrane pores. The effectiveness of P-188 in this application has now been confirmed in both cell-culture and animal studies, and the U.S. Food and Drug Administration has given approval to begin clinical trials of the treatment.
A FOLLOW-UP STUDY OF A LARGE GROUP OF CHILDREN STRUCK BY LIGHTNING
L M A SILVA, PHD; M A COOPER, MD; R BLUMENTHAL, MD; N PLISKIN, PHD;
South African Medical Journal 2016
Background. On 11 November 1994, 26 preadolescent girls, 2 adult supervisors, and 7 dogs were sleeping in a tent in rural South Africa when the tent was struck by lightning. Four of the girls and four of the dogs were killed. The 2 adults were unharmed, but all but 3 of the children suffered significant injuries. An article in 2002 detailed the event and examined the medical and psychological changes in the surviving girls.
Objective. To understand the medical and psychological changes secondary to lightning strike years after injury.
Methods. An online questionnaire was prepared that included a checklist of physical and psychological symptoms. Participants were asked to report on both initial and current symptoms. Eleven of the 22 survivors were contacted, and 10 completed the survey.
Results. Participants reported that initial physical symptoms generally resolved over time, with ~10 - 20% continuing to experience physical symptoms. Vision problems persisted in 50% of respondents. Psychological symptoms, overall, had a later onset and were more likely to be chronic or currently experienced. Depression and anxiety, specifically, were higher among the survivors than the reported incidence in South Africa.
Conclusions. Initial and current/chronic physical and psychological symptoms following a lightning strike are reported found, adding to the body of literature on the long-term after-effects of a lightning strike on survivors. A brief discussion on post-traumatic stress disorder symptomatology and post-lightning shock syndrome is provided.
Occupational Electrical Injury: An International Symposium
Occupational Electrical Injury and Safety. Chen, C.-T., Lee, R.C., Shih, J.-X., and Zhong, M.-H. Eds., Annals of the New York Acad. of Science, Vol. 888, 1999
Cell Injury: Mechanisms,
Responses & Repair
Cell Injury: Mechanisms, Responses and Repair. Lee, RC., Despa, F., Hamann, KT. Annals of the New York Acad. of Science, Vol. 1066, 2006
Electrical Trauma: The Pathophysiology, Manifestations and Clinical Management
Electrical Trauma: The Pathophysiology, Manifestations, and Clinical Management. Lee, R.C., Burke, J.F. and Cravalho, E.G., Eds., Cambridge University Press, 1992
Electrical Injury: A Multidisciplinary Approach to Prevention,
Therapy & Rehabilitation
Electrical Injury: A Multidisciplinary Approach to Prevention, Therapy & Rehabilitation. Lee, R.C., Capelli-Schellpfeffer, M., and Kelley, K.M., Eds., New York Acad. of Science., Vol. 720, 1994